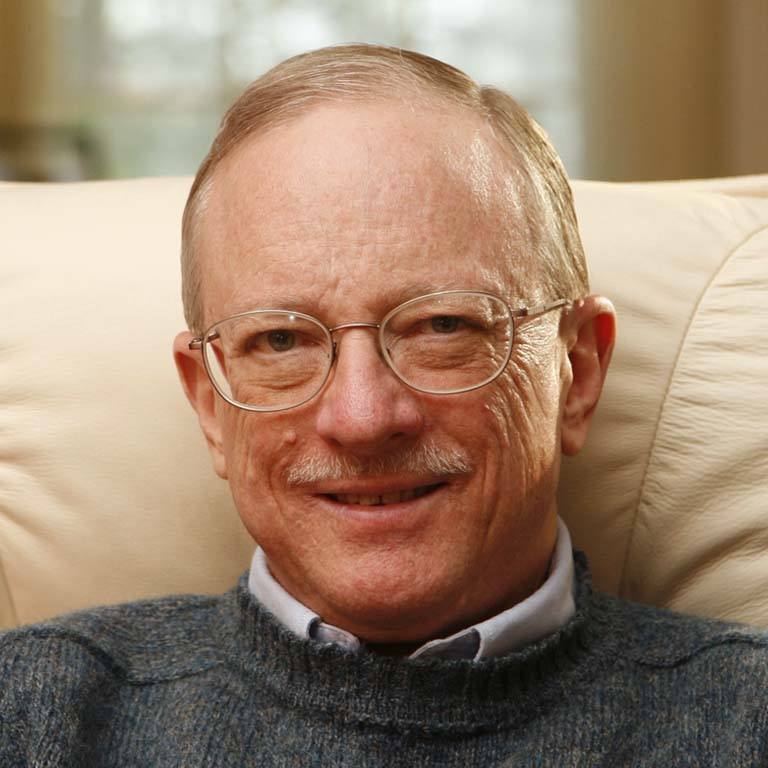 Biography
Richard E. Stryker's devotion to overseas study during his 14 years (1989–2003) as executive associate dean of international programs and director of overseas study generated a breadth of opportunities for students matched by few universities. Under his direction, the number of IU students studying abroad and the number of IU overseas programs quadrupled, while their quality consistently improved.
Stryker's long list of new and expanded programs includes the first exchange agreements with top Australian universities, the inventive Beatles in London program with IU Professor of Music Glenn Gass, and the nationally renowned Bologna Consortial Studies Program, which Stryker continues to manage in his retirement.
For three years Stryker also served as national chairperson of the Institute for the International Education of Students (IES), one of the leading study abroad provider organizations in the United States, with over 150 member universities. In 2003, he was awarded the IES Lifetime Achievement Award, a notable distinction in the field of study abroad. In the same year, he received the IU Distinguished International Service Award.
His dedication to his administrative role in overseas study was matched only by his dedication to teaching. A faculty member in the Department of Political Science for 33 years (1970–2003), Stryker created new courses on developing nations, poverty and hunger in India and Africa, and third-world political economy. Many of his students regarded him not only as an outstanding teacher, but as the best they ever had.
In 1990, Stryker received the IU President's Distinguished Teaching Award. Published widely in academic journals, Stryker contributed to scholarly and public understanding of the African economic crisis, development problems in the third world, and world food policy. His later scholarship focused on international education and study abroad. In 2007, he received the John W. Ryan Award for Distinguished Contributions to International Programs and Studies.
Education
B.A., University of California, Riverside, 1962
M.A., University of California, Los Angeles, 1964
Ph.D., University of California, Los Angeles, 1970